No date yet set for the next WAM event.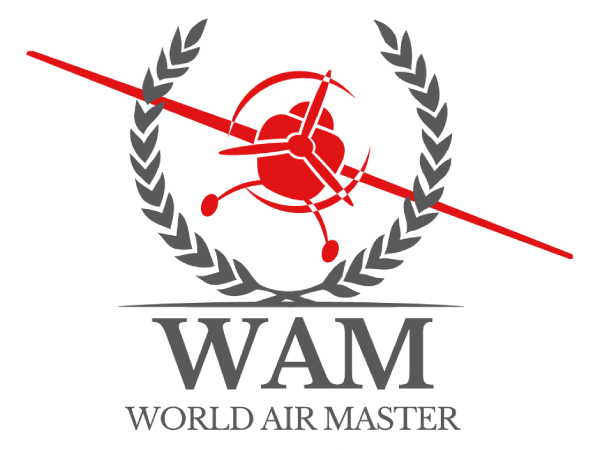 The World Air Masters (© TM) contest is a format devised by Mark Jefferies of Airdisplays.com consisting of two parts, firstly an Aerobatic race through pylons positioned 800 meters apart and secondly a four minutes freestyle sequence judged by the crowd who vote on the best performance. A video can be found here. There will be 2 "aresti" flights through the pylons, a know sequence and an unknown sequence, this popular concept will be seen for the first time in China staged at a WAM event.
Flying takes place twice a day in two, 2.5 hour sections. The flying will consist of solo unlimited aerobatics racing against the clock low level through the pylons and then upwards to perform aerobatics and then down again through the pylons. There will also be 2 ship, 3 ship, 4 ship and 5 ship formation teams.
The tempo will be slowed down and a demonstration of local para motors streaming smoke and ribbons allowing the aircraft to refuel and prepare for the second section of each show. The high speed action then returns with a demonstration "bomb dropping" where a bomb is dropped on a target, ground based pyrotechnics will simulate explosions on the target. Also as part of the show skywriting with smiling faces, hearts and kisses. More news later.